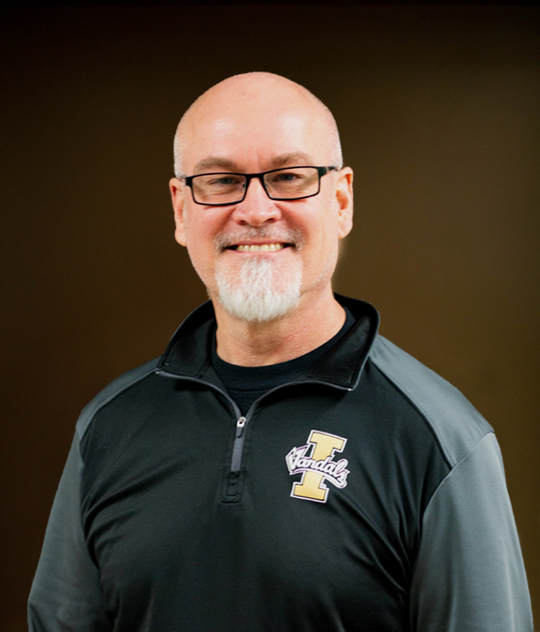 Doug Wiebe
Senior Pastor
Pastor Doug and Tammy came to Aldergrove Alliance in August 1997. Doug has been married to Tammy for 34 years; they have three adult children, two of whom are married. Doug's favorite role these days is being "Bubba" to his five grandchildren; Jackson, Naomi, Lyla, Owen and Carter with number six arriving this December.
A self-proclaimed techno-phobe, Doug is not the guy to run to for help when the photocopier jams, have a computer issue or you need help to jump a car. He is gifted with encouraging through his preaching and ministering to those who serve with him, and has a willingness to be transparent and vulnerable. .
Email:
aac.doug@gmail.com
Brian Wade
High School Ministries
Pastor Brian and Cindy attended Aldergrove Alliance Church for a number of years before accepting a Staff position at another church and returned on Staff at AAC in the summer 2015. Brian and his wife Cindy have two older biological kids, have welcomed in a daughter-in-law and have been blessed to adopt two more little rug rats!! As well they continue to foster kids in need!
Brian's passion and enthusiasm for youth has taken them on many Epic Youth Adventures from 48 hrs in a bus to go to Disneyland for one day to ski / snowboard weekends to Surfing retreats!! At his core, Brian cares deeply about teens and speaking into the issues that most affect their lives, encouraging them into a deeper relationship with God.
Email:
aac.brian.wade@gmail.com
Amaris Henry
Office Administrator
Amaris has grown up in Aldergrove Alliance Church and is the oldest daughter of Mike and Kerri Henry. Amaris is a student at Trinity Western University and is set to graduate this December with a bachelor's degree in theatre and a minor in music. Her love for technology and social media led her to her position as Office Manager and she is thrilled to be able to use her skills for the Church.
Email:
aac.amaris.henry@gmail.com